Bonnie Langenfeld from Landscapes in Fabric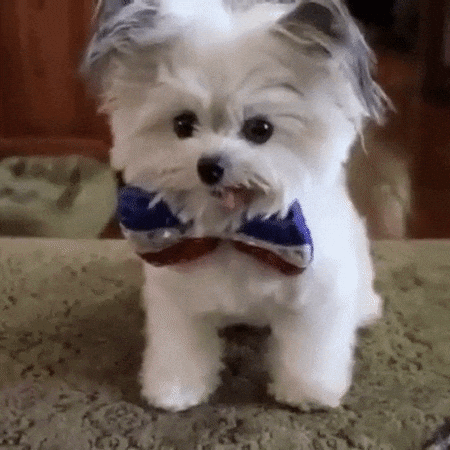 Hi Everyone,
I'm very close to getting some classes online for you!
To make them the best they can be, I want to know what is meaningful to you. In advance, my little friend on the right is giving you a 'Hi-5 Thank You' .
#onlineclasses #surveyforclasses #threadsketching #landscapes #fabricpictures